PRECISE. INDIVIDUALLY. ACCORDING TO STANDARD.
WIELAND offers you a diversified range of semi-finished products. Our products range from individual cast products, tubes, rods, sheets and wires to anodes, targets, precision tapes, milling and turning parts. Our high-quality semi-finished products are used as technical materials in many different industrial sectors or are first-class precursors for jewellery production and medical technology. Depending on the product, quality and customer requirements, we use both melting processes – such as vacuum casting or continuous casting – as well as sintered materials for the production of our semi-finished products.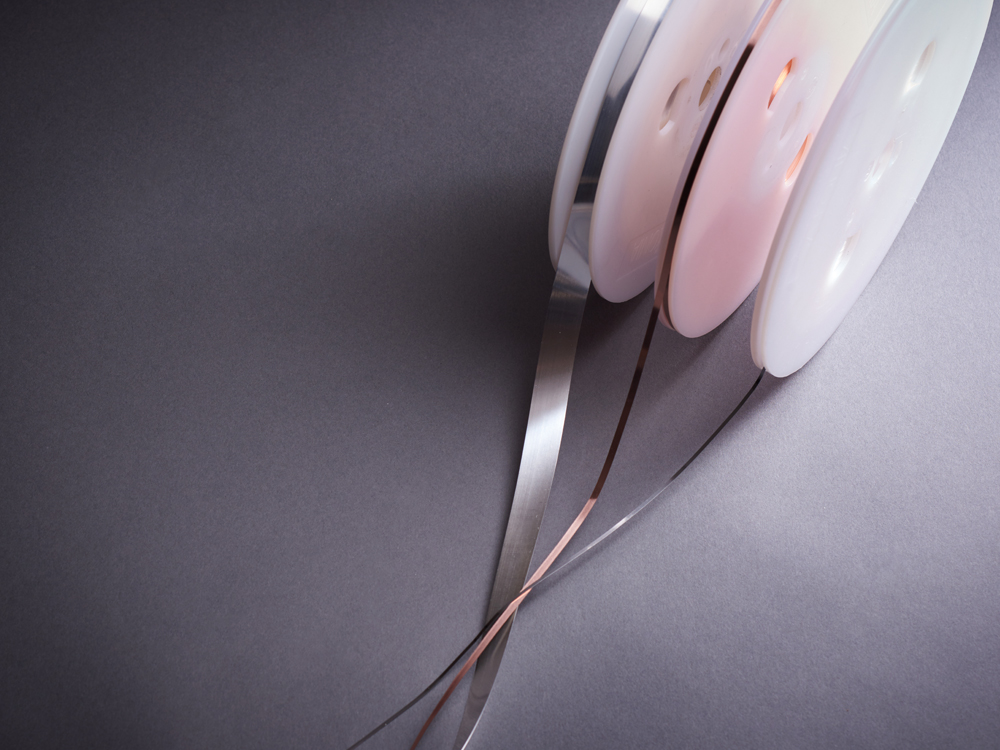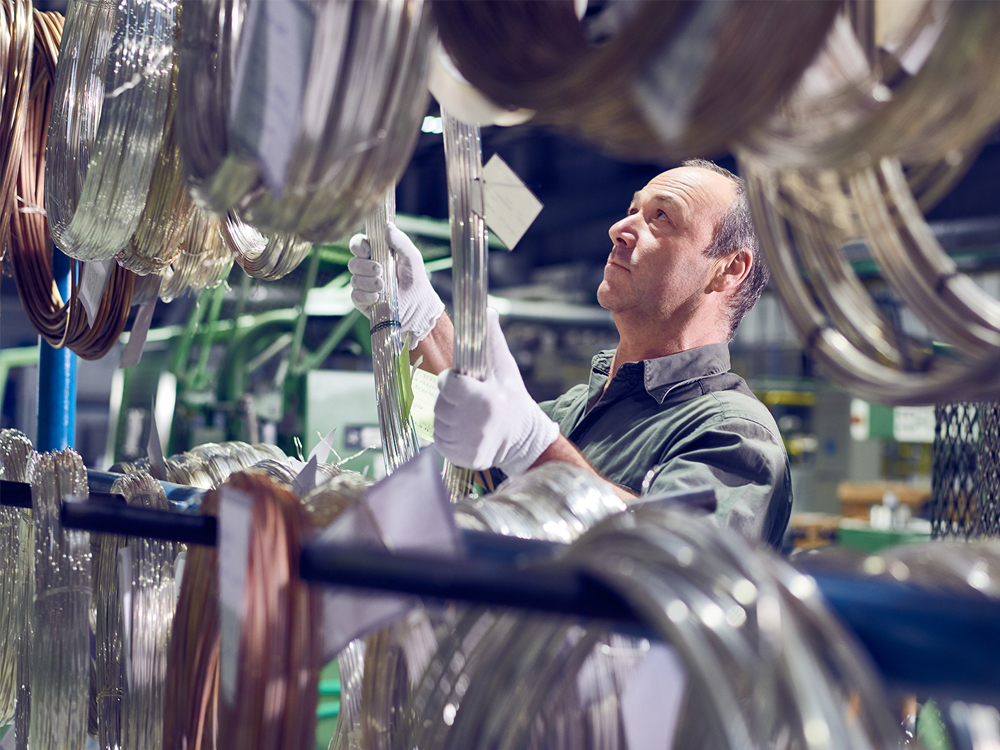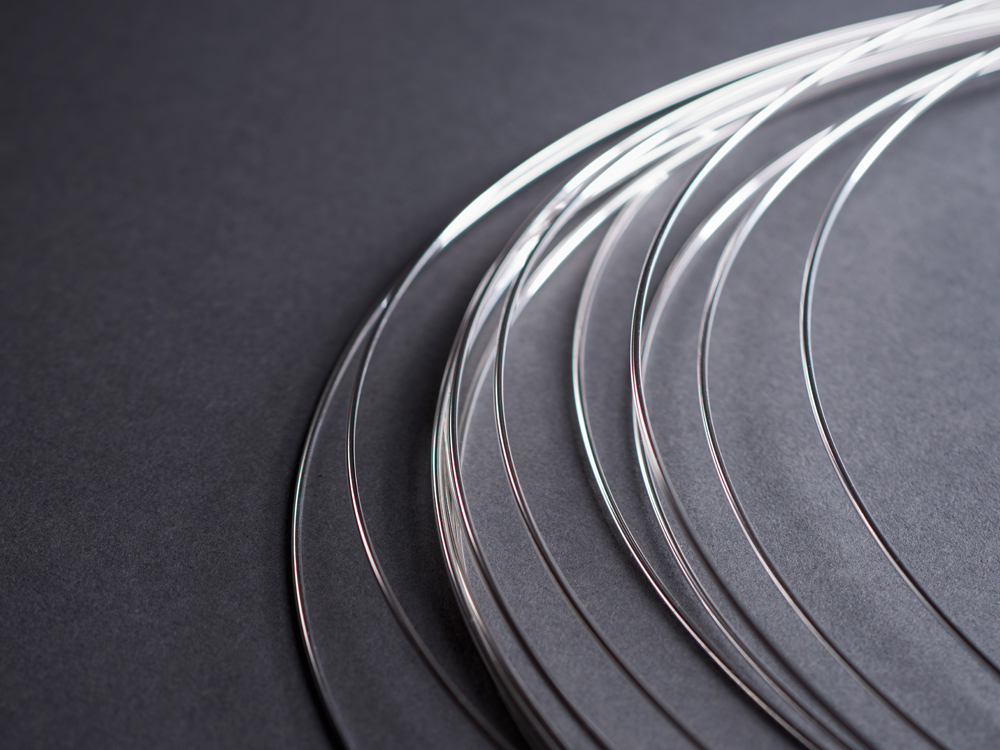 NOBLE. PROVEN. ENVIRONMENTALLY SOUND.
Electrolytes and accessories for electroplating
Surface finishing via electroplating is a key technology that is essential for the production of most things in daily life. By means of electroplating, modern surfaces can be made more decorative or functional. The field of application therefore extends, for example, from the improvement of the optical or haptic properties of jewellery and everyday objects, over corrosion and wear protection of vehicle parts and tools, to the improvement of the electrical conductivity of contacts and the manufacture of medical devices.
Precious metal compounds
Our precious metal compounds are used as basis for the production of electroplating baths for surface finishing. In addition, they are also used as homogeneous catalysts in large-volume processes in the chemical industry. We manufacture both customary and process-specific precious metal compounds according to customer needs for these purposes. Homogeneous catalysts used in industry often contain one of the platinum group metals rhodium, iridium, ruthenium, palladium or platinum. They are needed to carry out chemical reactions selectively and gently (for example at lower temperature or lower pressure).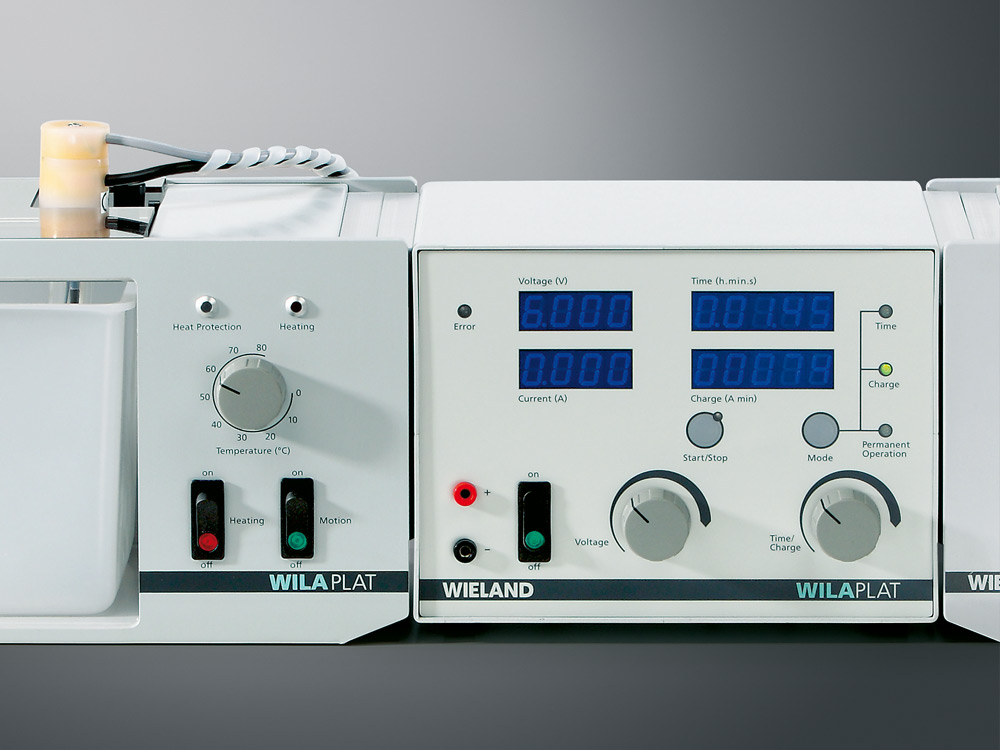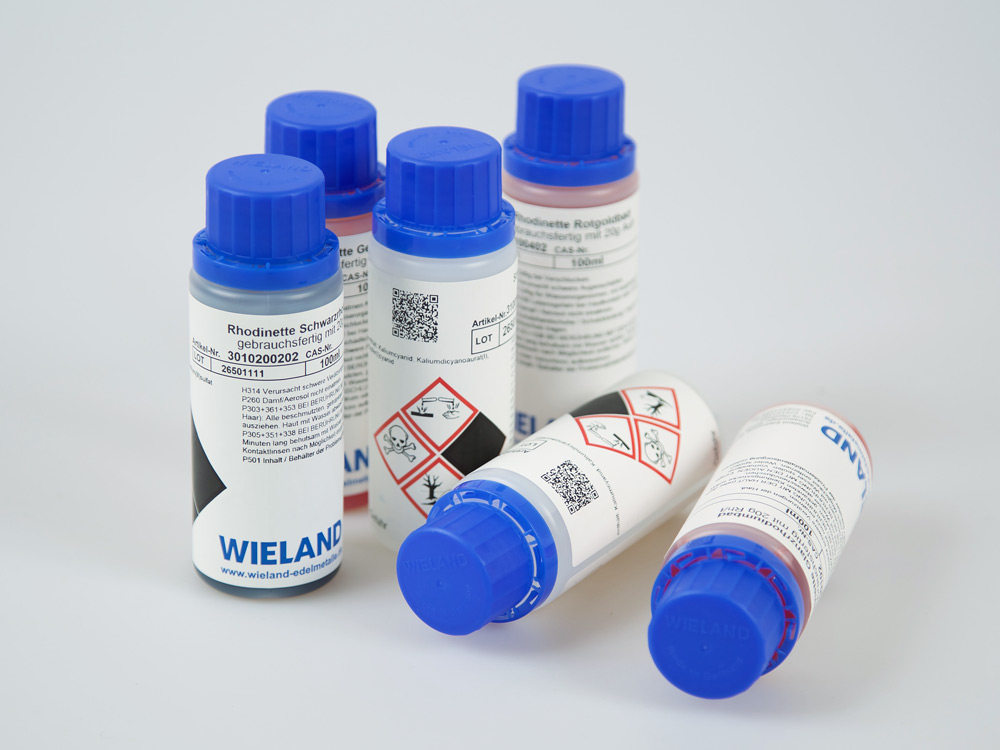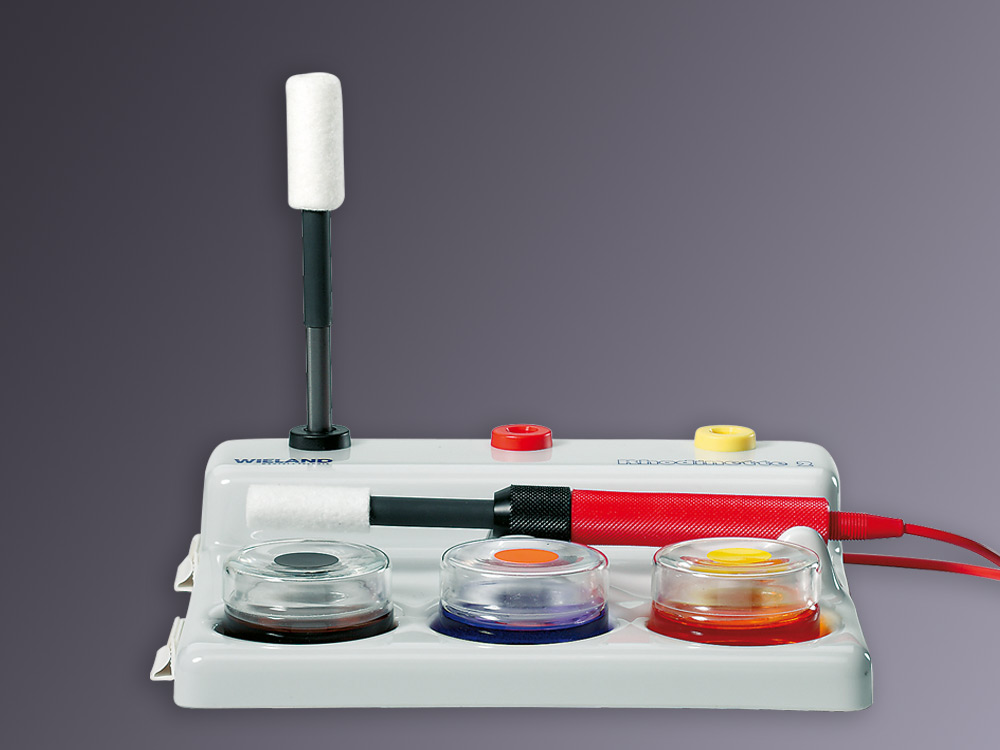 RECYCLING OF PRECIOUS METALS
RECOVERY. TRANSPARENT. FAIR. EFFICIENT.
The recovery of gold, silver, platinum, palladium, rhodium and iridium from precious metals bearing wastes and residues of various origins is a core competence of WIELAND – and the basis for the trust of our customers. As a recycling specialist, we regain your values ​​in-house: with partially patented state-of-the-art recycling technologies, fast, transparent, with maximum yield and environmentally friendly. As one of the oldest Gold- and Silver refineries in Pforzheim we are today one of the first addresses in Germany for all services in the field of precious metal separation. We also support you with the latest analytic and sampling methods. As a certified waste management company, we are also your competent partner for all questions of logistics and waste management. This applies to international waste transports as well as to the transport and treatment of hazardous wastes. The result: precious metals of the highest purity