PRECISE. INDIVIDUALLY. ACCORDING TO STANDARD.
WIELAND offers you a diversified range of semi-finished products. Our products range from individual cast products, tubes, rods, sheets and wires to anodes, targets, precision tapes, milling and turning parts. Our high-quality semi-finished products are used as technical materials in many different industrial sectors or are first-class precursors for jewellery production and medical technology. Depending on the product, quality and customer requirements, we use both melting processes – such as vacuum casting or continuous casting – as well as sintered materials for the production of our semi-finished products.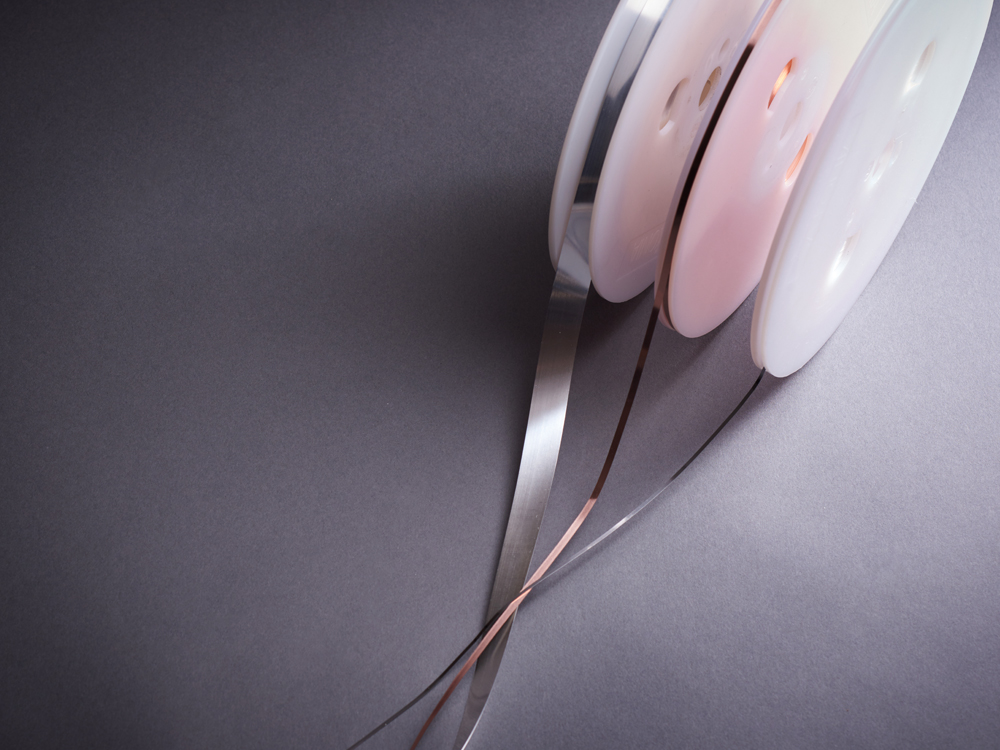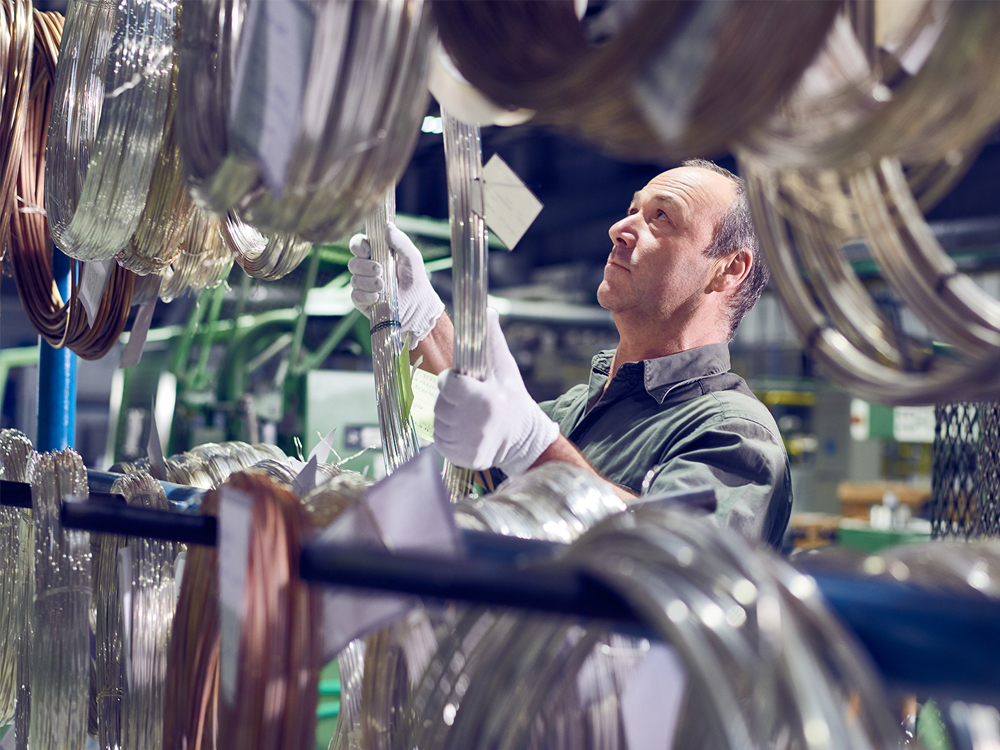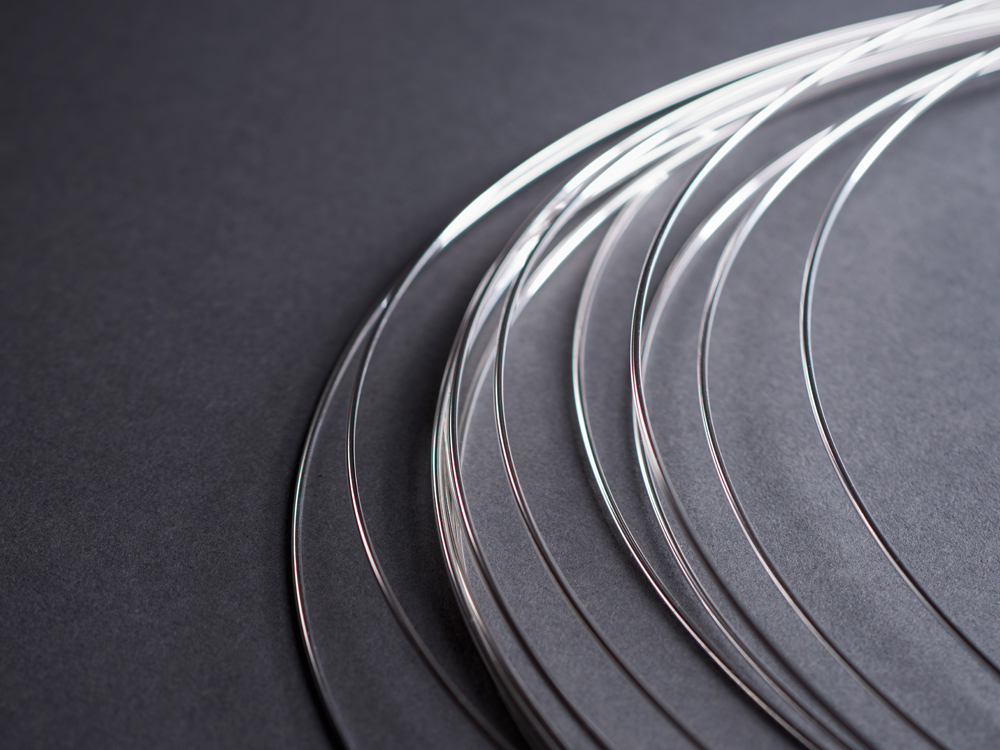 WIELAND produces and supplies a variety of engineering materials based on precious metals or special metals for process developers and the subsequent series production. Using modern chipless or cutting forming methods, products tailored to the particular application are realized. The composition of the materials is done individually according to customer requirements or based on international standards. A quality management system certified to DIN EN ISO 9001 and DIN EN ISO 13485 guarantees maximum safety for compliance with material data and other specifications. Typical delivery forms are sheets, strips, discs, blanks, construction components, wires, rods and seamless drawn tubes.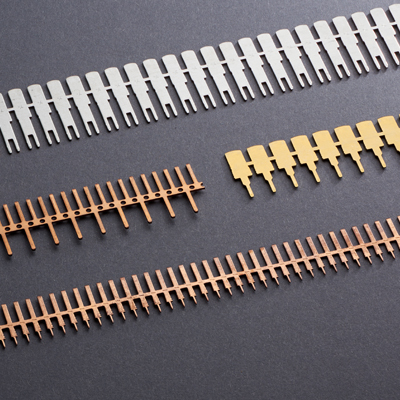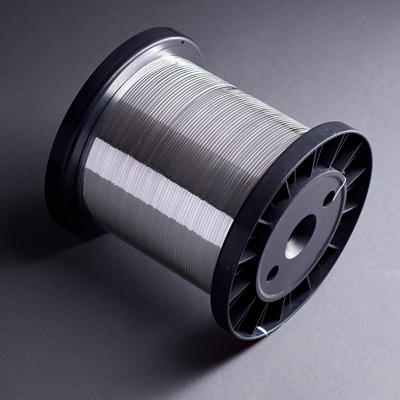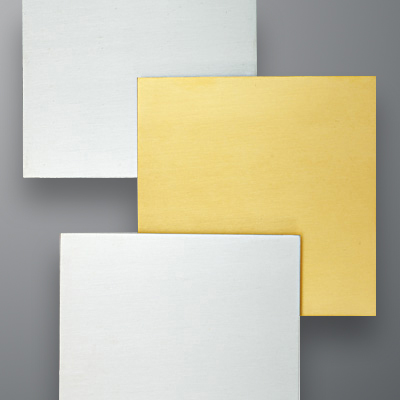 SPUTTER TARGETS / EVAPORATION MATERIAL
For the production of thin-film metallization via physical sputtering processes (cathode sputtering), we supply the corresponding noble metal targets produced by fusion metallurgy as pure elements or alloyed according to customer requirements. Typical applications are optical data storage, electronic components, glass coatings, photovoltaics, film coating or mirror production. Depending on the application, the targets can be delivered solid (clamping targets) or bonded to your individual backing plate. For the production of thin-film metallization via thermal vacuum evaporation, we supply the required evaporator material in the form of ultrapure granules, wire sections or slugs.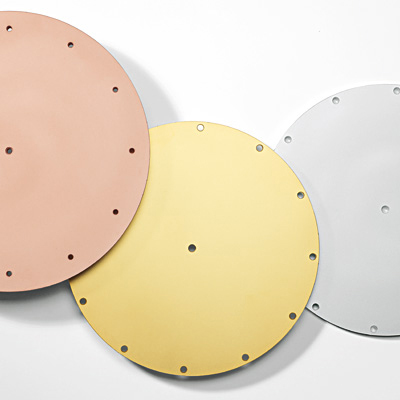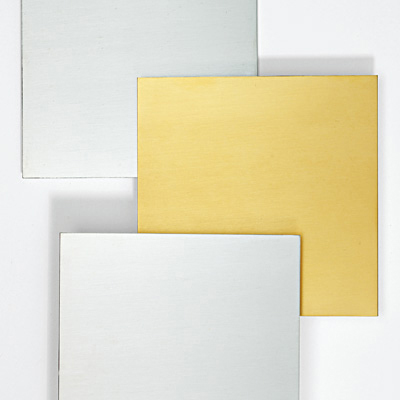 SILVER OR COPPER BASED BRAZING ALLOYS
For more than 100 years, WIELAND has been producing silver brazing alloys in accordance with international standards. Whereas cadmium-containing silver solders were mainly produced in the early days, today the focus of the product range is on cadmium-free silver solders, manganese and / or nickel-containing brazing alloys for carbide joining technology as well as on ultrapure vacuum and special precious metal or copper based alloys. Modern casting and forming processes, combined with many years of employee know-how, form the basis for reliable soldering results and internationally recognized product quality. Typical delivery forms are bars, wires, strips and stamped parts.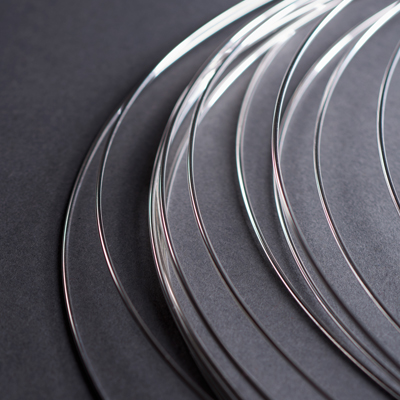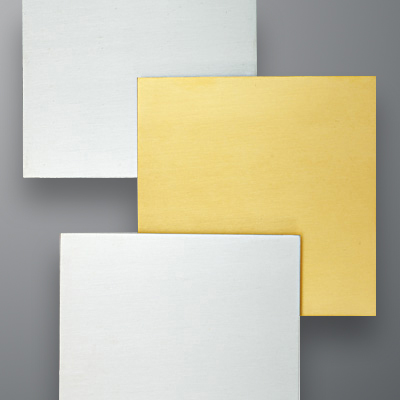 JEWELLERY MAKING / RING BLANKS / TURNING AND MILLING PARTS
Leading jewellery manufacturers have long relied on the quality of WIELAND alloys. Proven and exclusive recipes make it possible to produce jewelry with high-quality surfaces and outstanding technical properties. all common semi-finished shapes such as wires, sheets, strips and tubes, but also turned and milled parts are available.
WIELAND is also one of Germany's leading manufacturers of ring blanks. Our optimized production control allows shortest delivery times even with individual dimensions of the blanks. Our customers benefit from lower stock keeping and a reduced chip volume in the final production.
We are also very serious about our responsibility for the ethical origin of our raw materials. Therefore, we are certified as conflict free smelter.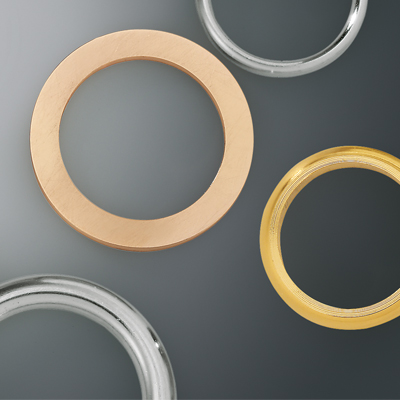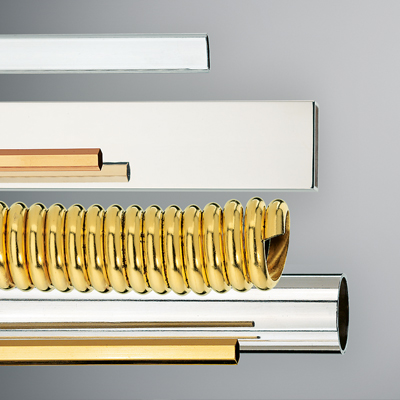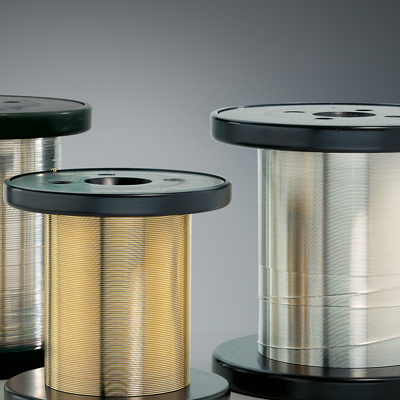 CAD/CAM MILLING DISCS DENTAL
CLINICALLY PROVEN. CERTIFIED. MADE IN GERMANY.
The non-precious milling blanks produced by WIELAND from CoCrMo6 for the CAD / CAM-supported milling of dental prostheses have been clinically proven for many years and distinguish themselves by their excellent milling properties compared to the competition. The user in the dental laboratory therefore benefits from longer tool life and shorter milling times, the patient benefits from a very good fit of his dentures.