RECYCLING OF PRECIOUS METALS
RECOVERY. TRANSPARENT. FAIR. EFFICIENT.
The recovery of gold, silver, platinum, palladium, rhodium and iridium from precious metals bearing wastes and residues of various origins is a core competence of WIELAND – and the basis for the trust of our customers. As a recycling specialist, we regain your values in-house: with partially patented state-of-the-art recycling technologies, fast, transparent, with maximum yield and environmentally friendly. As one of the oldest Gold- and Silver refineries in Pforzheim we are today one of the first addresses in Germany for all services in the field of precious metal separation. We also support you with the latest analytic and sampling methods. As a certified waste management company, we are also your competent partner for all questions of logistics and waste management. This applies to international waste transports as well as to the transport and treatment of hazardous wastes. The result: precious metals of the highest purity.
UP-TO-DATE. ENVIRONMENTALLY SOUND. FUTURE ORIENTED.
The thermal and chemical recycling processes used at WIELAND are based on state-of-the-art technological standards in recovery and environmental technology. In part, we have developed and patented these procedures ourselves. In this way, we guarantee our customers a highly efficient recovery of precious metals from all kinds of fusible waste, precious metal-containing liquids, dusts, ashes or sludges – profitable and ecologically sound. We also process customer-specific, highly complex recycling goods with individual wet-chemical processing methods. The result are high-purity precious metals according to ASTM standard or better, which can be used for new products without restriction.

PRECIOUS METAL BEARING RESIDUES AND WASTE
The abovementioned listing of the recycling goods is only an exemplary excerpt. We are happy to offer you after consultation, the processing of your precious metal-containing residues which may not be listed here.
All delivered materials must be free of mercury and arsenic.
We do not offer the refining of mined material.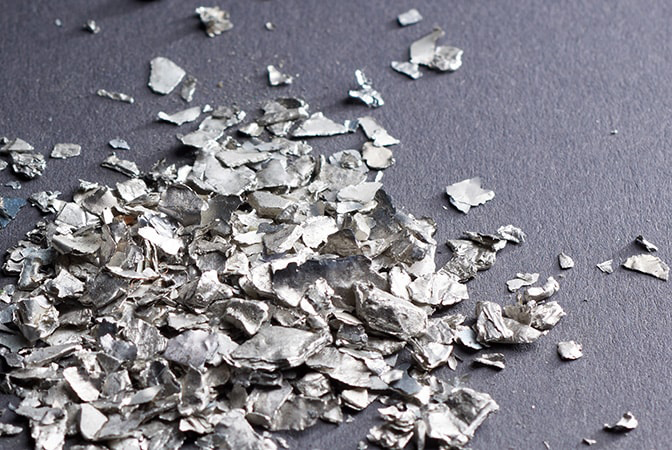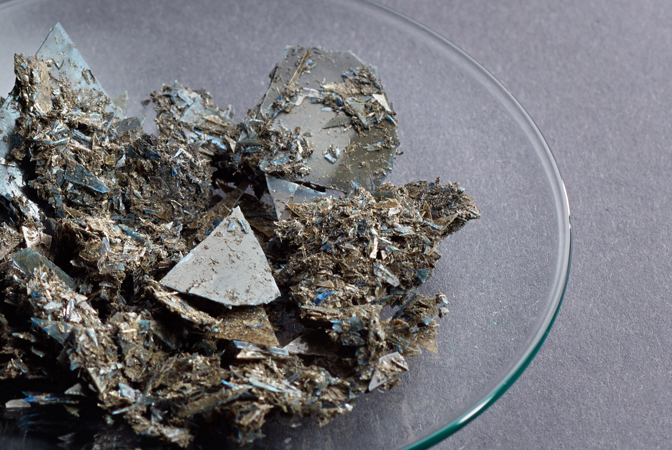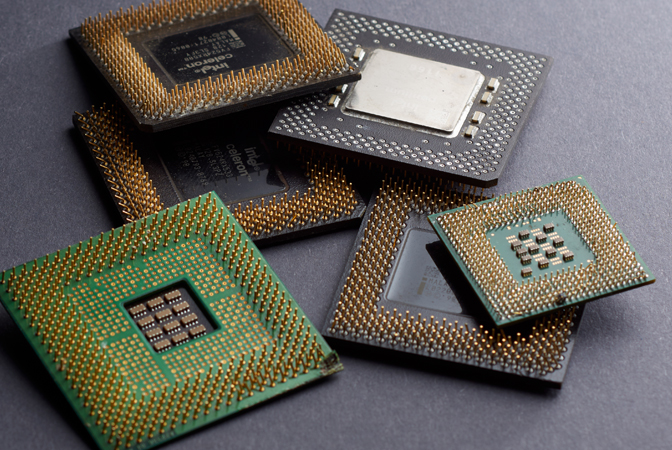 CARE AND TRUST FOR YOUR VALUES
The recycling of precious metals from residue and waste creates high values. Mutual trust is an indispensable prerequisite for successful cooperation. WIELAND therefore guarantees you the greatest possible transparency in the recycling process, the highest accuracy in the analysis and absolute care in the environmentally friendly recovery of your valuable precious metals. We have documented the complete recycling process from receipt of goods to billing consistently and traceable for you.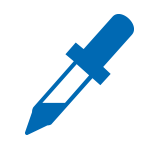 Sampling
Obtaining a representative sample is the beginning of everything, whether on a trust basis or accompanied by you.

Analytics
Often one speaks of the chance of one to a million. It is our claim to find every part of a million.

Recycling
We recover your metals in the highest purity via the latest, certified and environmentally friendly processes.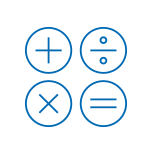 Accounting
Our statements are transparent, traceable and without hidden costs.
FAST. EXACTLY. UNCOMPLICATED.
Recycling benefits everyone. We also would like to work on your precious metal waste. You are welcome to send us your recycling goods, hand them in personally or we will pick them up by prior arrangement. Please use our material data sheet for each shipment in addition to your own delivery note. It gives us the necessary information on the nature and source of your recycling material. Thus, you will save us any queries that may delay the recycling process. For your questions about logistics, recycling process, recycling schedule, costs and any other open points, please contact us by phone at +49 7231 1393-250.